Searching for social gold
Community Consultations in South East Edinburgh.
The Consultation
People Know How is collaborating with the City of Edinburgh Council to explore ways in which local services can be better designed and delivered to meet the needs of communities where there are aspects of poverty, inequality and disadvantage present. Consulting with community members, statutory stakeholders, and frontline professionals, we will contribute to development of the new South East Locality Improvement Plan, with the intention of making a real and lasting difference to the lives of residents. We will be holding conversations across Southhouse, Burdiehouse, Gracemount, Hyvots, Moredun, Ferniehill and Fernieside to encourage people to share what they believe "works" in their communities.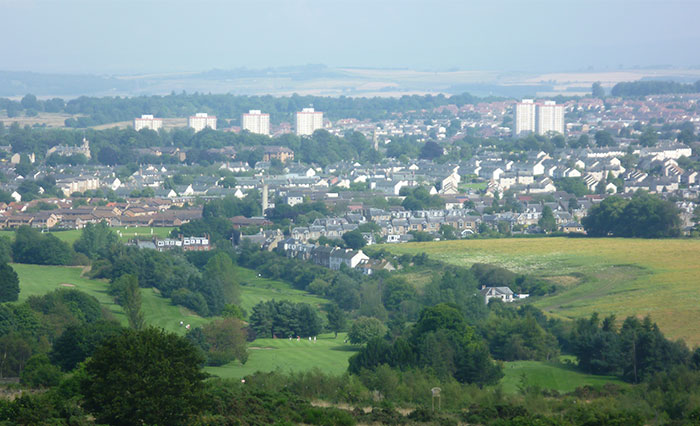 By working closely with these communities the City of Edinburgh Council hopes to:
---
Connector.

Develop an understanding of "what works" from the perspective of community members

Connector.

Increase community involvement and connectedness in these rarely reached communities

Connector.

Work with these communities by taking an early intervention and preventive approach to tackling social issues
If you live or work in any of these areas, we would like to invite you to take part in our survey. You will have the opportunity to directly influence the South East Locality Improvement Plan and prompt positive change in your community.
Take part in our Survey!
---
I understand that my information will be shared with Edinburgh City Council, South East Improvement Plan Team
I understand that my information will not identify me
I am happy for People Know How to contact me to expand on the information I have supplied
I consent to the use of direct quotes in the final report