Transforming lives
We will work with children and young people to help them make healthy, positive decisions and take positive actions.
Our Aim
We actively work with children, young people and older people recognising the value of intergenerational work to help people make informed decisions and take positive actions.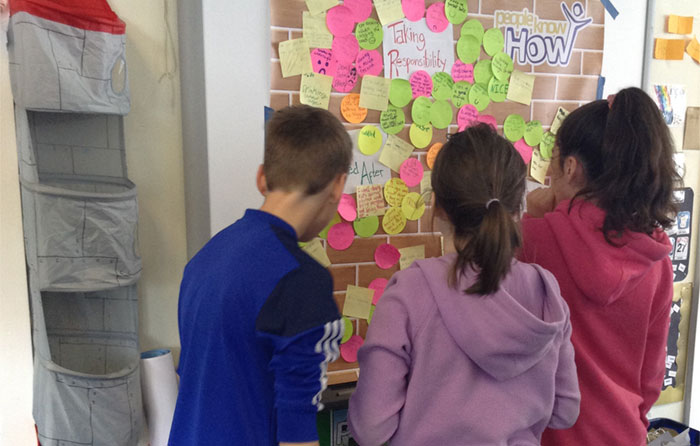 Current Projects
---
Positive Transitions is a project made by young people for young people. People Know How wants to empower them to make a great start as they begin secondary school. We want to give young people the right opportunities to been heard, helping them to:
Make the right choices

Build skills to survive and thrive at secondary school

Connect with the community and other organisations
Creating an open dialogue with young people we will build a project together and provide them with an approach that meets their needs and the needs of young people that follow them.