Have you ever wanted to find out:
---
How to reset my password?
How do I apply for a job online?
How to use my smart phone?
How do I get the best out of the internet?
And anything else in between!
We are a local Scottish charity that offers volunteer run sessions to help people get the most out of their technology. Anyone is welcome, just come along and see how we can help you! Simply pick a day, no booking needed!
You can bring your own laptop or use one of ours. You can also bring your smartphone or tablet if your query relates to this. We are happy to help.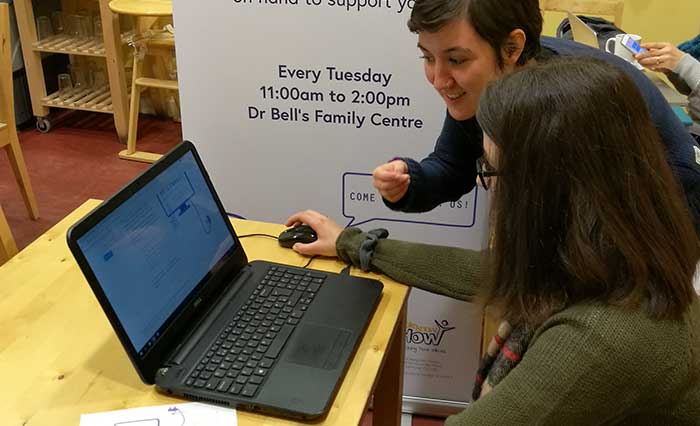 Contact Us
---
If you have any questions or would like to find out more, simply get in touch via email, phone or complete the form.
---
People Know How
0131 652 1315
contactus@peopleknowhow.org
St. Margaret's House151(5.03) London Road Edinburgh EH7 6AE