Study with us!
The Social Innovation Academy is a training course like no other.
Social Innovation Academy
---
---
Are you interested in
Connecting with local communities

Finding imaginative solutions to real-life issues

Working effectively as part of a team

Sharing your talents and experience with others, while learning new skills?
Then welcome to a training programme with a difference! Discover what's on offer:
A relaxed and welcoming space where you can be yourself

A lively atmosphere to stimulate your thinking

A supportive network so you feel free to ask questions

A chance to translate your ideas into practical action
Find out more
Fill in the following form and we will provide you with further information on how to join our Social Innovation Academy.
What's involved?
We provide a blend of online resources, group workshops and seminars with community experts. You'll also get hands-on experience on one of our own live projects or with one of our community partners. You'll see the process through from consulting with stakeholders, identifying issues and developing ideas, to making recommendations.
Our programme is delivered in association with Open University, Opening Educational Practices in Scotland Project , Queen Margaret University and will be located at our new premises in Leith.
---
Who are we looking for?
You may or may not be new to this type of learning. Whatever your age or background, we welcome your life experience, skills and prior knowledge. We actively encourage a diverse intake that will promote rich thinking. So why not be a part of this adventure in social innovation?
---
What will you gain?
Boost your confidence and employability through:
Connector.

Developing Communication skills

Connector.

Exposure to real-life social issues

Connector.

Practice in community consultation and feedback

Connector.

Work experience and team collaboration

Connector.

Partnership working with local charities

Connector.

Transforming ideas into a finished project
---
Our projects
Want to check out our other projects?
Let's go!
---
Latest Projects
---
Find Out More
We have successfully piloted our training programme with the support of the Voluntary Action Fund, One City Trust and BIG Lottery.
We'll be running the Social Innovation Academy again from January 2017. It will run from 10am to 2pm on Tuesdays, Wednesday and Thursday from January 2017 until after Easter. There will be a break for Easter as well as a week off in February 2017.
Find out more through our :
Taster Sessions being organised for November and December 2016

Newsletter. Sign up for updates on starting dates and on our new community partners.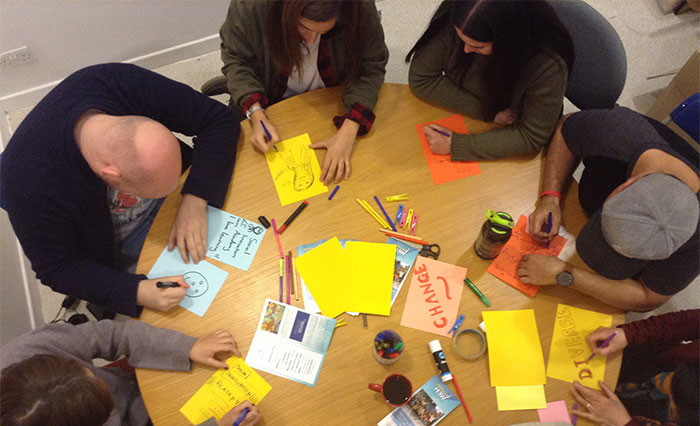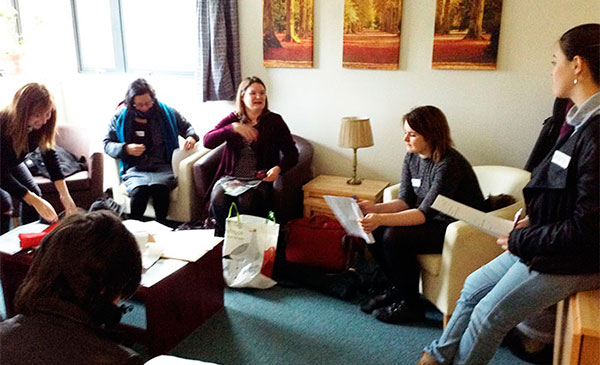 Community Partner Reports
Download our reports produced by participants of the 2015/16 Social Innovation Academy:
Our report and external review of the Academy
---