Support us!
We are committed to working in partnership with other organisations, and we welcome community groups, charities, statutory services and the business sector to get in touch with us.
Interested in working alongside People Know How?
All our work and projects are run in partnership. Our approach is simple — it is built on the belief that a successful partnership needs to have mutual benefit for all parties, and that everyone has to be willing to change to ensure the best possible outcomes.
We support and work with a number of partners to develop and deliver our projects and services. We are developing an associate programme where People Know How will work to mutual benefit with people or networks that have a passion and knowledge in a particular specialism, in order to develop innovative ways of working.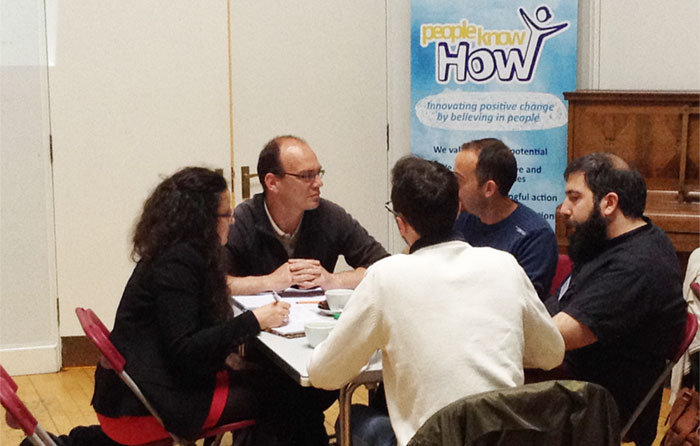 Call for Trustees!
We are looking to expand membership of our Board of Trustees, so as to develop the strategic direction of the organisation, support our aims and objectives and to ensure good governance. If you can devote some time and are motivated to assist us, we would welcome your application.
We would be particularly interested in hearing from enthusiastic individuals with skills, experience and knowledge in the following areas:
Fundraising
Tendering & Procurement
Organisational Development & Growth
Board membership is voluntary and unpaid, although travel expenditure may be reimbursed. Learning and development opportunities exist for all Board members, including induction training.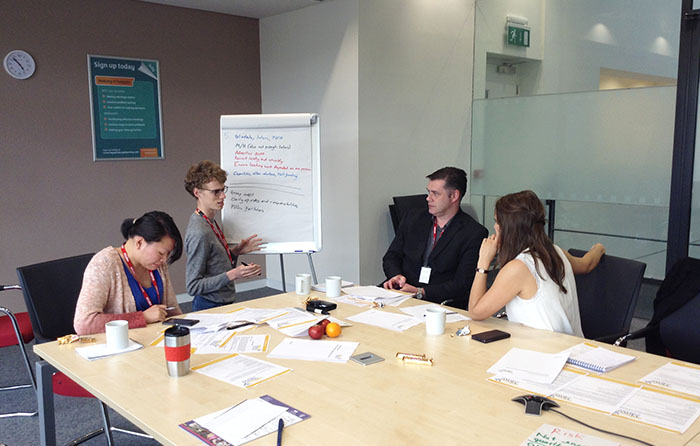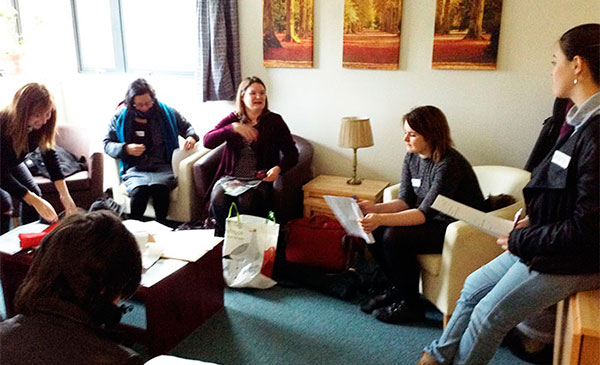 Expectations of Trustees
Turn up for meetings on time
Bring your sense of humour with you
Ask questions, challenge and make suggestions
Read the agenda and any papers before meetings
Promote People Know How to colleagues, friends, family and contacts – share our good work
Conduct yourself as our Trustee with our good reputation in mind
Be prepared to help – we do not demand a lot of time, but a 'team effort' is what keeps us going
Contribute your expertise
Show good leadership and be visible to staff members and volunteers
Help People Know How honour its mission, vision, and values
Support Us!
We are always pleased to work with funders, sponsors, donors and grants in the same spirit of partnership. We want to help funders fulfil their aims and are happy to find ways to work together for mutual benefit.
You can support us by donating to our work. The funds we raise are spent on developing our work with communities.
---
Donate!