Get Involved
There are so many ways to become part of the People Know how team!
If you choose to become a student in the Social Innovation Academy, you'll learn about working in the third sector, as well as gaining skills and experience by working as part of a team to solve a social challenge, set by People Know How or by one of our community partners.
Do you have a few spare hours a week, or are you looking to volunteer full time? Are you innovative or do you have an idea for one of our projects? Are you interested in social issues and equality in Edinburgh? Don't delay! Volunteer with us and develop practical skills in a supportive learning environment.
We welcome interns from a range of disciplines from both Scotland and overseas, and we have new opportunities for Art Therapy and Social Work students coming up in the future too.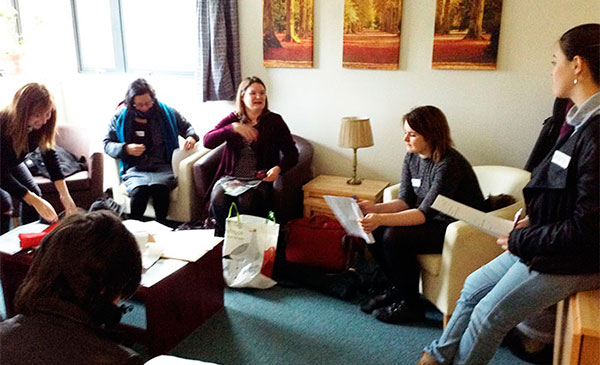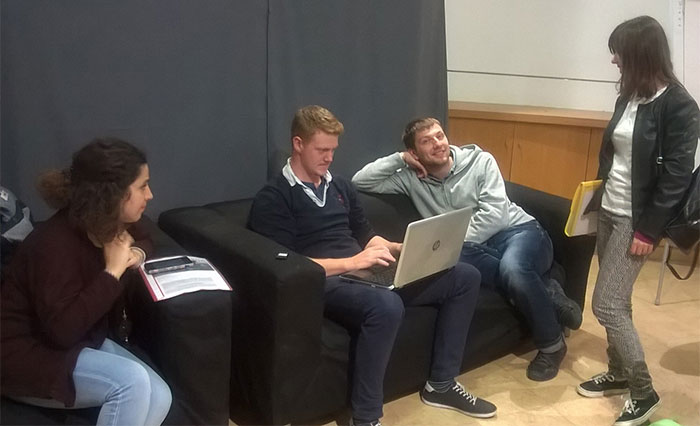 With the opening of our new Community Space, we need additional volunteers to welcome people in every day of the week. We would love to hear from you and chat through how you could be part of the team. Everyone is welcome, no matter what your age or background is.
Whatever role you take within us we can guarantee that you'll make new friends, gain experience and feel part of something bigger.
You can also support our work by joining our board as a trustee and sharing your experience and skills as we progress as an organisation.
We are committed to working in partnership with other organisations, and we welcome community groups, charities, statutory services and the business sector to get in touch with us. We are always up for new ideas, ways of working together and improving the lives of people.
Likewise we are always pleased to hear from funders, sponsors, donors and grant makers new and old. We want to help funders fulfil their aims and are happy to find ways to work together for mutual benefit.