About Us
People Know How
We are a Scottish charitable organisation focused on being innovative and developing strategies, services and services to address social issues.
An Edinburgh Charity
We believe that "People Know How" to identify their needs and the solutions that will help them fulfil their potential and solve social issues. Often, people don't realise that they "know how" and that's where we come in – unlocking ideas for a better future, today. Based in Edinburgh, Scotland, we are incredibly international, receiving volunteers and interns from all around the world; whilst in the same breath we engage with local people, and local issues.
Our Creative Process
---
Consultation. We consult people from our community on where they see challenges, opportunities and what they are looking to achieve in order to create positive change.
Research. Our team then conducts Social Research and examines existing publications following a systematic plan.
Solutions. We compare and study our findings to build innovative and creative solutions to modern social issues.
Sharing. After developing services and projects that meet diverse social needs, we pass them on to other organisations so we can continue developing and creating solutions with people, for people.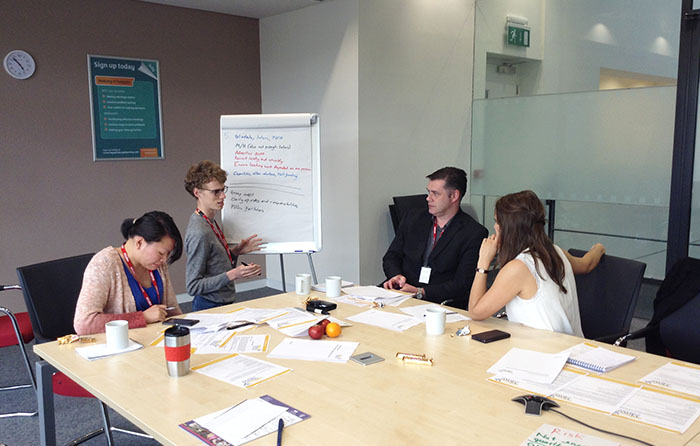 Mission, Vision and Values
Click on each tab to learn more about our principles.
Connector.

Our mission is to create innovative and positive change by believing in people
Connector.

Our vision is a world where people have the opportunity to reach their full potential using their strengths and assets.
Connector.

We value people's potential

Sometimes it can be difficult to come up with new ideas when you feel like you aren't being listened to. Here at People Know How we believe that people know how to create ideas that they and other people will truly benefit from. No one can do it alone; even the most successful people in the world have teams of people to help them along the way to great success. We want to help unlock your thoughts, talent, creativity and work with you to create innovative solutions that benefit everyone.

Connector.

We invest in creative and dynamic processes

Our consultative process is key to investing in creative and dynamic processes and here at People Know How we aim to offer resources wherever necessary. We have a network of organisations and partnerships that can be called upon to help . We are inspired and excited by people's creative learning processes and the ways they evoke innovation and their journeys, toward achieving targets, outcomes and making a positive impact. We offer creative and dynamic process to explore and create new ideas and approaches . Working out of the box and using a flexible creative way of thinking to challenge the traditional methods of service design.

Connector.

We commit to meaningful action

We intend to leave a lasting legacy and promote positive change that people will remember throughout their lives. Feedback from projects will aid development of future projects and allow us to know how well something worked or how it can be improved. Through this process, we can also continually evaluate that services remain beneficial to the people they are created for.

Connector.

We strive for innovative solutions

We strive for innovation, with a desire to lead the way in positive change and to be inclusive of ideas from people. We look for exciting opportunities in the here and now as well as the future, with services that continually transform to reflect the needs of people. Our aim is that our organisation will be current and relevant in the society we live in today that is always changing.
Would You Like To Join Our Team?
Are you interested in volunteering with a social organisation? If so, this might be the perfect opportunity for you. Refer to our volunteer page to learn more about how to become part of our team. There are a variety of opportunities available; check them out and let us know how you would like to participate.
We offer great benefits and support to all our volunteers. Additionally, you'll develop valuable and useful skills that will help you throughout your career.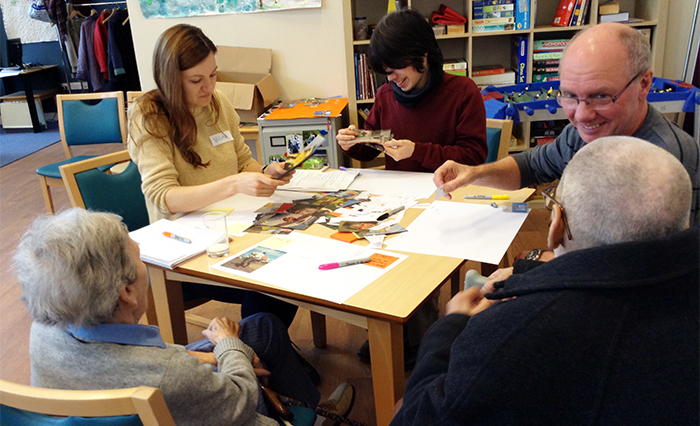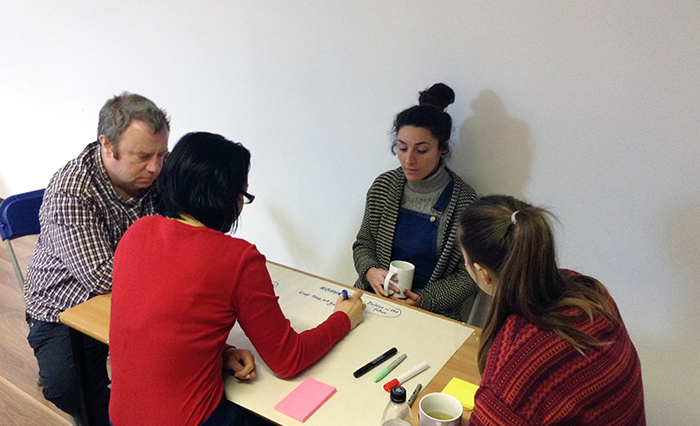 Skills We Will Help You Develop
---